HUBSPOT SOLUTIONS
Get the Best Value from HubSpot with Implementation and Program Solutions
Did you know that Flawless Inbound was Canada's first HubSpot Partner Agency to hold an Advanced Implementation Certification? We've been working with HubSpot for more than 7 years now – and we've done it all. From standard implementations to custom programming, advanced integrations, maintenance and optimization, CMS design, revenue operations, optimization to CMS design, revenue operations and more. Check out our variety of HubSpot solutions below.
HUBSPOT IMPLEMENTATION PROJECTS
MONTHLY AND HOURLY PACKAGES
Revenue Operations Programs
Looking for revenue operations strategy combined with technology implementation, platform management, and
technical
HubSpot
support?
Get your departments aligned
and focused on maximizing revenue potential with
a revenue operations program
.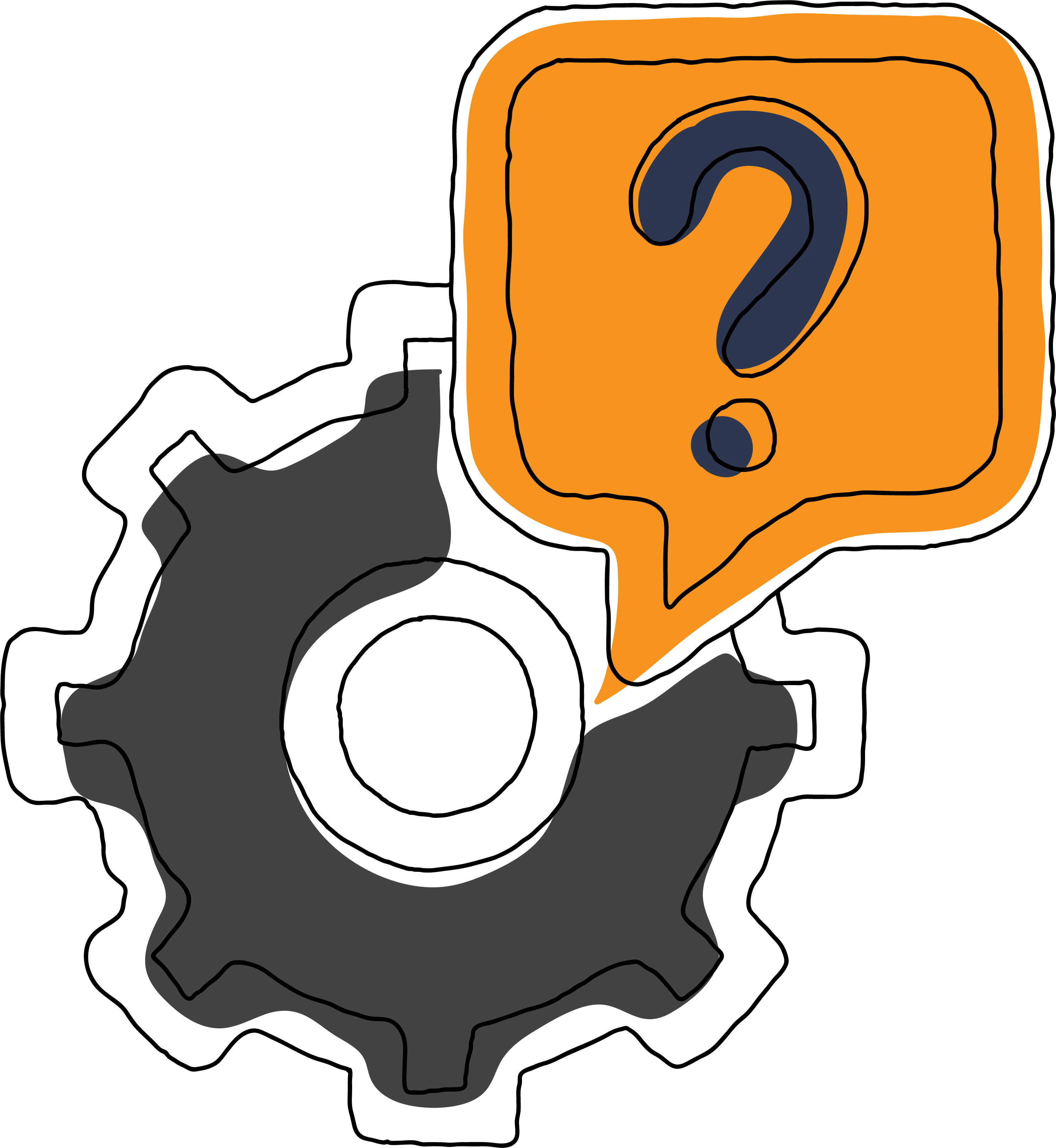 HubSpot Support Packages
Troubleshooting and optimizing
your
HubSpot
portal(s) can be a
full time
job
. Let your team focus on
their sales, marketing, and
service responsibilities and trust
the portal
updates and programming
to the implementation experts with our
HubSpot
Support Packages.
Custom Business Solutions
If your business process doesn't fit
into the
bucket
of a standard CRM implementation, or if you need a
highly-customized
process added to
your HubSpot set up our advanced development team can help you
ensure your team has
all of
the tools they need
to
succeed
.
HubSpot Integrations
An integrated business process with shared data between systems is critical to
maximizing revenue generation.
Whether you need a native HubSpot integration programmed
efficiently
or
a completely custom integration developed and programmed, ou
r expert development and HubSpot tech team are standing by to help.