HubSpot Marketing Implementation
Set your marketing team up for success by enabling them with automation to run campaigns, nurture leads, track and analyze data, and more with Marketing Hub and an experienced implementation partner.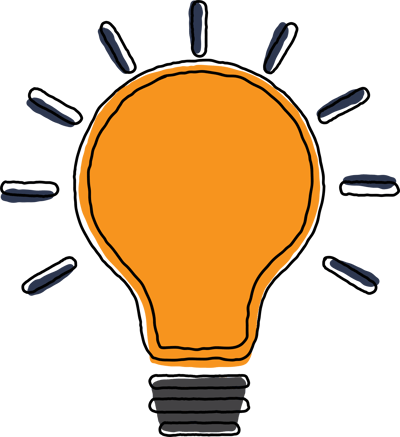 About HubSpot Marketing Hub
HubSpot Marketing Hub is a CRM and Marketing Automation software designed to help you:
Automate lead-gen and nurturing

Gain useful insights into leads and

customers

Analyze your campaigns.

Effectively align with the sales team

Make smart marketing decisions
Here are some of the Marketing Hub tools and features that bring our clients the most value:
Automated emails and lead nurturing via workflows

User-friendly landing page and email design tools

Drag and drop lead capture forms

Lead scoring capabilities

Detailed campaign tracking and attribution reporting

Social Media management
How Does Our Marketing Hub Implementation Work?
Our HubSpot enablement packages are designed to help you start seeing an ROI for the platform as soon as possible while still ensuring that the tools are programmed to suit your unique business processes and allow your team to thrive. All of this happens through our signature staged approach.
It's as simple as 3 steps:
Establish a Marketing Portal Foundation

Add Advanced Features and Automations

Customize Your Implementation with Add-Ons
To ensure your HubSpot always stays as efficient as possible, even with new updates and features, Flawless offers all clients Free Lifetime Support post-implementation (read more below).
HubSpot Marketng Implementation Pricing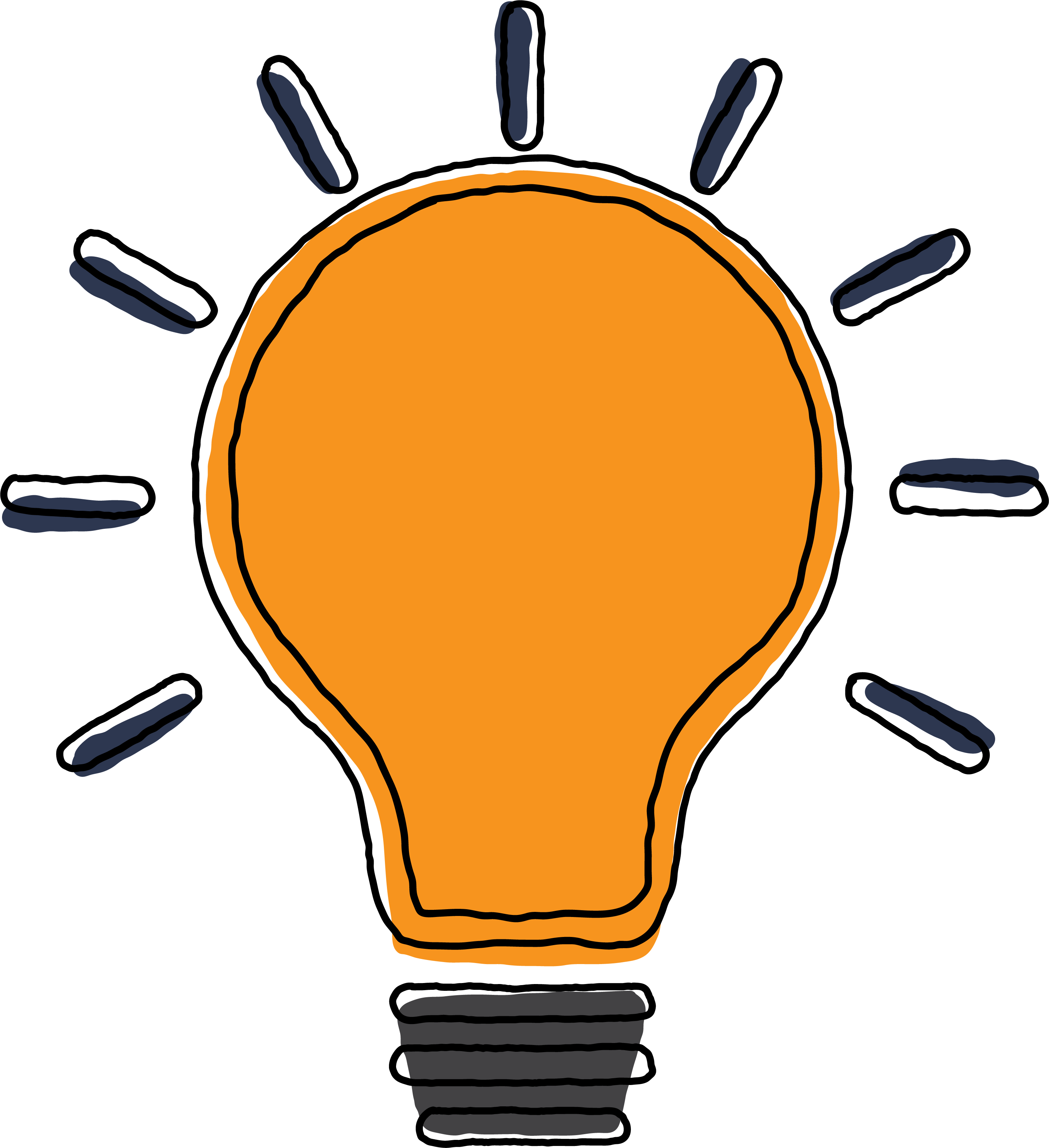 Marketing Hub Implementation
Give your marketing team the tools and automations they need to optimize lead gen and conversion.
$31,250* + Add-Ons
*Bundle pricing available. See below for more information.
Step 1: Marketing Hub Foundation
The first step in the Marketing Hub Enablement process is getting your essential marketing tools up and running in HubSpot. That includes making sure your portal is properly set-up and that the essential tools your team needs for their day-to-day marketing activities are programmed. Here are some of the critical items involved in the foundation step:
HubSpot Account Setup

Establishing Basic CRM/MarketingFunctionality

Data Migration

Template Build

Training and Support
Step 2: Advanced Implementation
The second step in a Marketing Implementation with Flawless is enabling the advanced features and tools that are designed to help maximize your HubSpot ROI potential. These are the features that will take your essential marketing process and add automation, analytics, and efficiency.
Each of these tools will be custom programmed for your specific needs and business process. Here are just some of the advanced tools:
Lifecycle and Content Funnel Automation

Lead Scoring

Marketing Chat Bot

Advanced Reporting

Training and Support
Step 3: Customize with Add-Ons
Every business is unique – that means every marketing team has unique needs from their software. If there's something you need programmed or consulted on that isn't a part of the regular two-step implementation package above, don't worry – we can still program it for you. At any time during the implementation, you can choose from a variety of customizable add-ons for your package to ensure you're getting the exact implementation you need. Here are just a few add-on options:
Additional templates (email, landing page, blog, etc)

Blog migration

Lead nurturing campaign automation

Lead nurturing campaign content

Data cleansing

Native integration programming
Bundle Pricing
To help you get the most value from your partnership with us, we offer various discounts for bundling your implementation with our HubSpot Managed Services. That way you save on costs and get 1-2 years of support, optimization, content, and more post-implementation.
The pricing shown below reflects a discounted implementation price if you purchase a SpotOn contract at the same time. For more information on SpotOn, including pricing, click Learn More below the bundles.
1 Year SpotOn Bundle
$26,375
Bundle with a 1-year contract for SpotOn HubSpot Managed Services and save nearly $5,000 on your implementation.
2 Year SpotOn Bundle
$25,056
Bundle with a 2-year contract for SpotOn HubSpot Managed Services and you'll save over $6,000 on your implementation.
Other Bundles
Custom Pricing
Have another combination of services in mind? Talk to us about your unique requirements and we can work on a custom bundle together!
Need More Customization?
If you have a highly-advanced or customized marketing requirement that doesn't fit the standard implementation. OR if you're in need of a more advanced add-on like a non-native integration, we can still help! Check out our Custom Business Solutions page to get started on this path.
Stay Successful in HubSpot with Free Lifetime Support
HubSpot is constantly updating and adding new features. It's critical to keep up with these, and how they impact your usage of the software, to ensure a maximum ROI on the platform.
To ensure all our clients enjoy continuing success with HubSpot, Flawless offers Free Lifetime Support, up to 1 hour per month, for all implementation projects. Here's how it works:
When your project completes you will leave one of our HubSpot Implementation Specialists as a User on your dashboard

You submit one support request per month for a task taking 1 hour or less*

If you do not have a support request, every month we'll review all new tools, feature usage and let you know what updates you can use to improve your HubSpot usage!
If you need more support than the 1 hour per month provided, check out our SpotOn HubSpot Managed Services packages!
*Meetings with the Flawless team will not be available as part of the free lifetime support.
Why Work with a HubSpot Partner?
Implementing a Marketing Automation Platform is a big undertaking – even on a platform as user-friendly as HubSpot. You want to ensure that your team is:
Enabled to use the platform effectively

Has all the customizations for your unique business process,

Set up and working in a timely manner.
Your best option to do that is to work with a HubSpot Implementation Partner. Good thing you've already found one!
When you're choosing a partner, you need to look for one with experience and a proven process. At Flawless, we've completed more than 250 HubSpot Implementations for our clients. Plus, we use the tool ourselves. Every day. So you can trust we know our way around the tools and features - including how to customize them for a unique business process.
Interested in a Marketing Implementation?
Our automation strategists and HubSpot technologists can help your Marketing team get set up with the platform so that it works just how it should for your marketing process and aligns with your other departments and technologies to keep revenue in mind.
The best place to start is a consultation with a HubSpot partner. Reach out today to get started with yours.